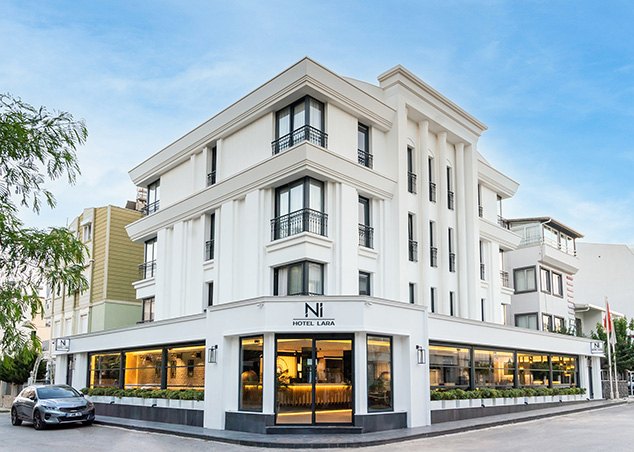 Positive Accommodation Experience
Ni Hotel Lara offers its guests a wonderful accommodation experience with its comfortable rooms and professional team, who are always available to help you with anything you may need.
Enjoy your stay in the heart of the city...
Our hotel is close to many popular venues including restaurants, shopping centre and bars. It is also very near to some of the most spectacular views in all of Antalya.